While being a truck driver is one of the most lucrative careers in America, it doesn't come easy. Earning your commercial driver's license is the first big step to becoming a truck driver, but there are other important qualities of a great truck driver as well. The ability to drive is only one of them. The best drivers have a multitude of qualities that the top companies are looking for. Take a look here at some of the things that make a truck driver truly talented.
1. Customer Service Skills
While driving across the beautiful scenic routes in America, you're going to be interacting with many customers in your daily hauls. Having good customer service skills is important when dealing with clients, whether they're shippers or receiving your haul.
It's important to be understanding of where your clients are coming from, and their position. Try to be as patient as possible with them (within reason). Most shippers and receivers that have been in the industry will be good to you if you're good to them. This is why you should always be polite and courteous with them—so they keep that in mind down the road.
You don't want to start getting the reputation that you're hard to work with. This will only hurt your chances of earning more loads or being hired by other companies.
2. Organizational Skills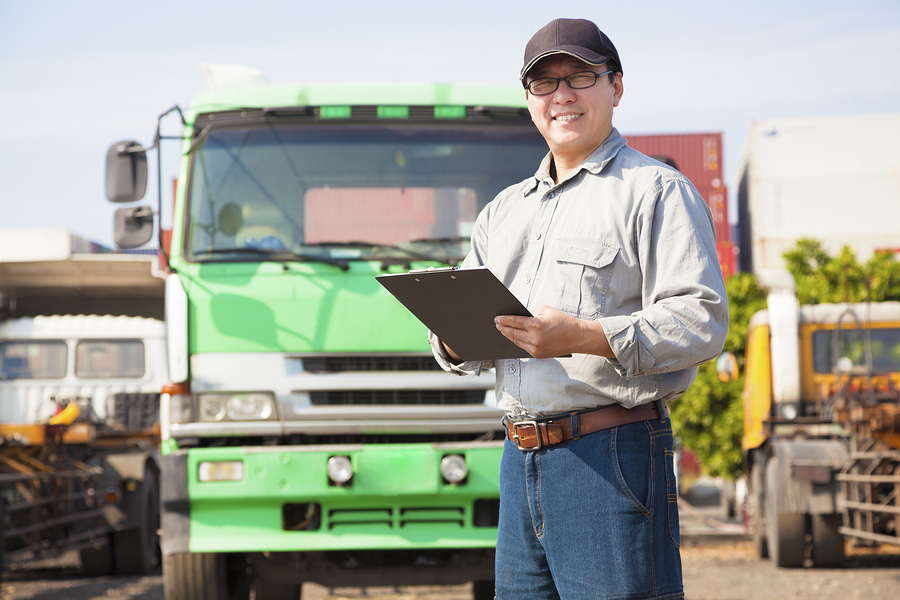 There's plenty of work to do as a truck driver other than the actual driving. Being organized will help you be on time with your hauls.
Make sure your paperwork isn't just lying around. Before you arrive at your destination, make sure you have all your necessary paperwork in order so that your transaction with the customer can run as smoothly as possible. (This also goes back to having good customer service skills.)
It's also important to plan ahead of time for your routes. The more you drive around the country, the more you'll start having a better understanding of the various areas, roads, and highways. This is vital to planning your routes ahead of time to help deliver your loads on time.
If you know you'll be traveling to an area with construction going on, you may want to choose to take a detour in order to save time and avoid traffic if possible. Looking ahead to your destination is one of the key qualities that makes a great truck driver.
3. Knowledge Of The Truck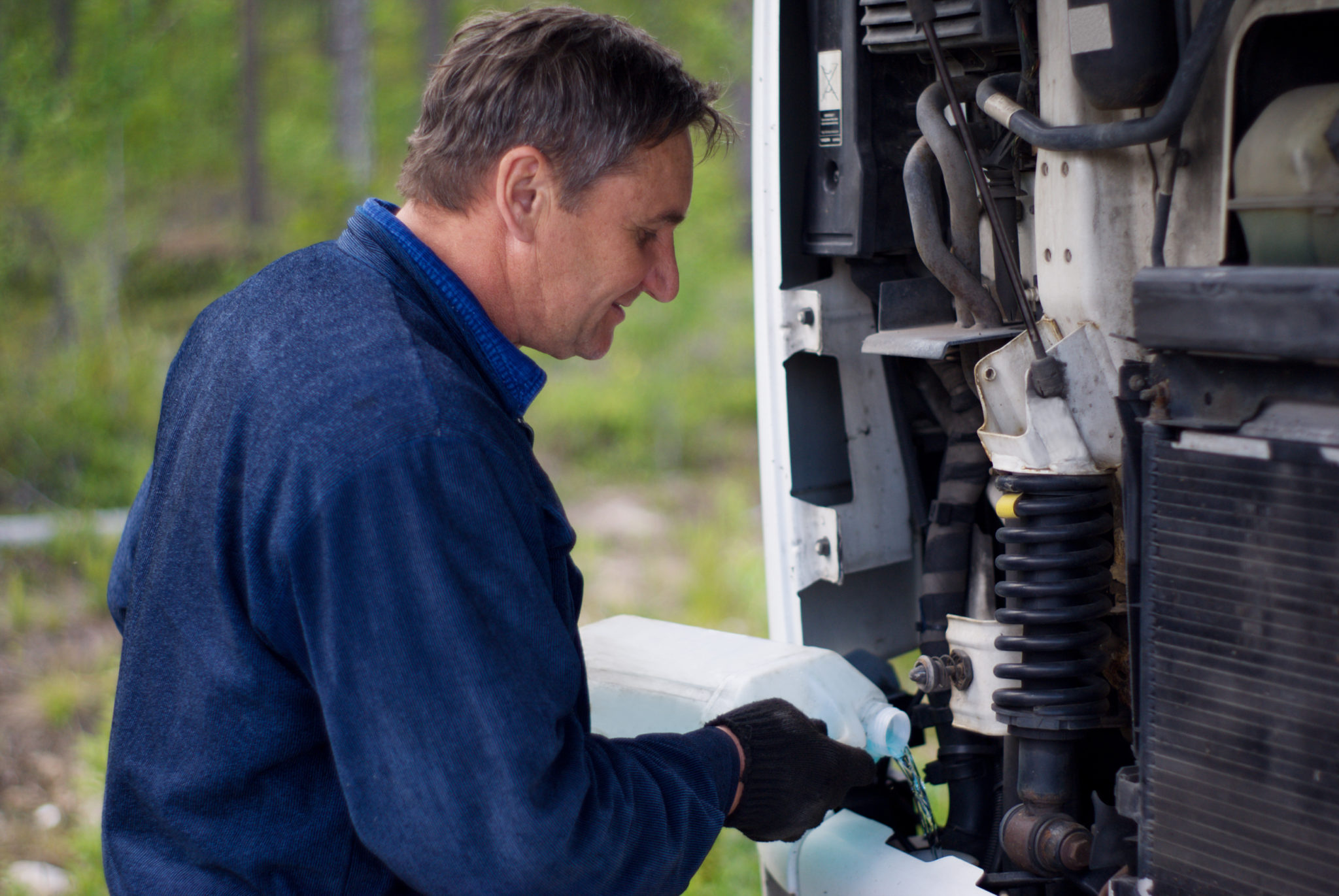 When you're putting thousands of miles on your truck each year, you're bound to run into a flat tire every now and again, or to have some standard mechanical issues.
Having a good general knowledge of your truck is an important quality for a truck driver to have because it could help you out in a pinch while on the road. Of course, any major issues will require calling in for assistance, but being able to solve minor problems is an important skill to have.
4. Punctuality
If you don't have this quality as a truck driver (or in life), it's difficult to progress. Customers have a specific schedule that they need to run on, and if you're not able to meet that requirement, they may take their business elsewhere.
Being consistently on time will make your company and customers trust that you will deliver on time. Sometimes there are situations that are out of your control and lateness will happen from time to time, but the key is to be as consistent as possible.
5. Alertness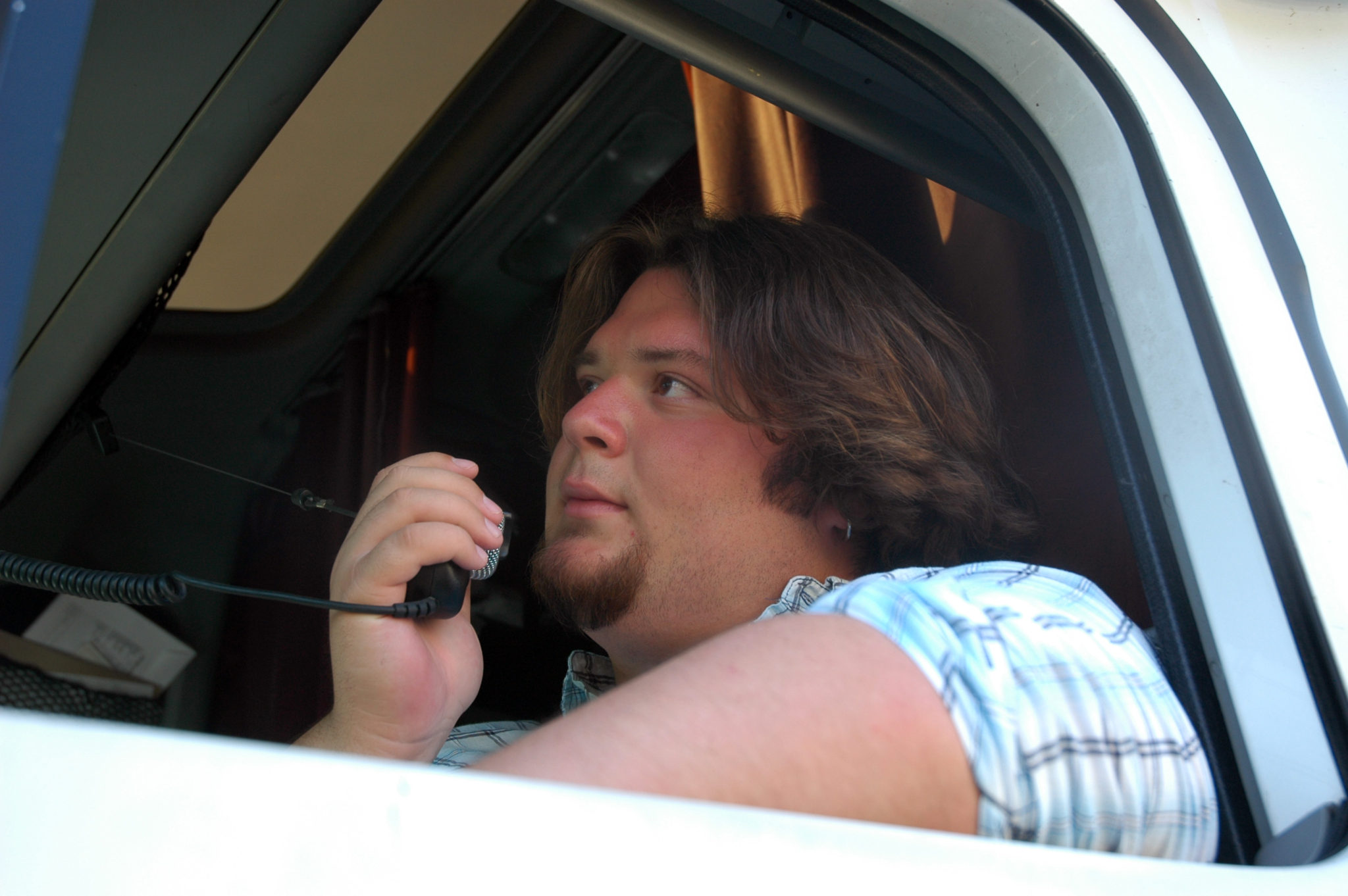 Just as when you're driving in your car, it's critical that you are constantly alert when you're driving your truck. Safety should be the number one priority for any truck driver, client, and company. Delivering loads on time is important, but it is not worth human life.
When you're driving your routes, it's essential that you're always alert and checking your necessary gages, blind spots, and looking ahead at the upcoming traffic. Being in tune with the common sounds of your rig also plays a big part in being alert while driving.
If you're feeling sleepy, you definitely need to pull over for a few minutes to get your head straight. Missing a split-second decision can be the difference between life and death in many cases.
6.  An Outstanding Driving Record
This runs parallel with being alert. If you're not alert, chances are you're going to have problems which may turn into a poor driving record—and this can hinder possible jobs and loads that you'll be able to get.
A not-so-good driving record shows clients and companies that you're not safe on the road, and that means you're less likely to earn quality jobs and money.
7. The Ability To Work Independently
Being a truck driver is very different from many other jobs in the world. Oftentimes you'll be on the road for days at a time by yourself. An important quality of a great truck driver is being able to work independently without having to consistently rely on others.
This means being able to handle being alone for long hours, being solely responsible for your truck, and taking the initiative to learn on your own without being asked to.