Class B License Driving School in Los Angeles
Looking to start your career in the trucking industry? If so, you might want to receive your Class B commercial driver's license, allowing you to drive and operate a variety of trucks and trailers that are always in-demand.
Luckily, LA Truck Driving School's Class B CDL training program is one of the best in Los Angeles. Our team provides you with all the tools you need to succeed, with comprehensive training that will put you on the road to a great career as a trucker.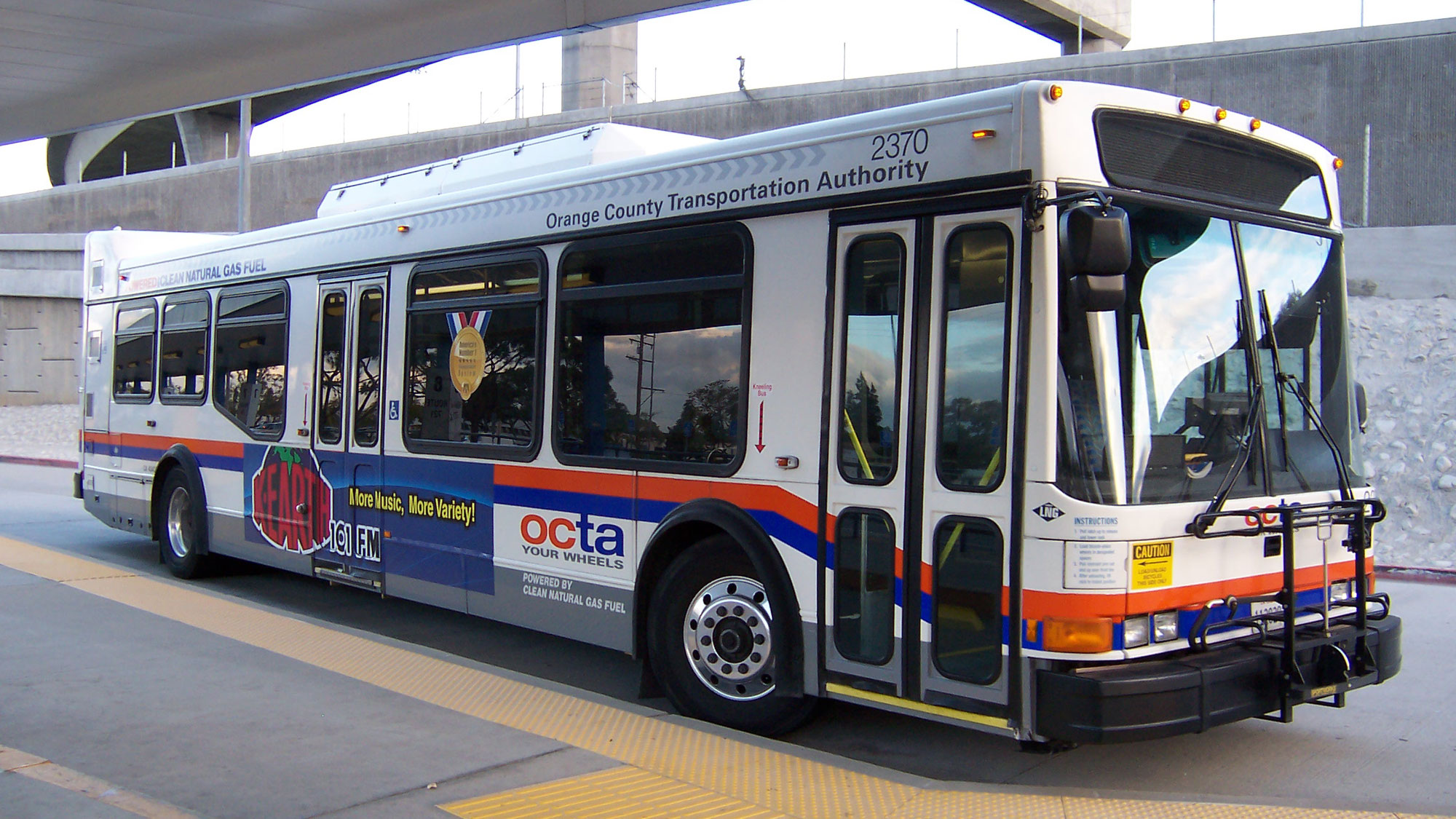 What Is A Class B Driver's License?
A Class B CDL allows you to drive any single vehicle with a Gross Vehicle Weight Rating (GVWR) of more than 26,000 pounds and 3-axle vehicles weighing over 6,000 pounds. It also allows you to tow any single vehicle with a GVWR of 10,000 pounds or less. If you're looking to enter the trucking industry, but aren't interested in operating massive "big rig" trucks, then a Class B CDL might be the perfect fit.
Flexible Class B License Training Program
At LA Truck Driving School, our students' needs are our top priority. That's why we offer all-inclusive, comprehensive services for all our Class B CDL program students. Our Class B license school is focused on giving you practical experience, and we'll provide you plenty of opportunities to operate trucks to gain the experience you need. Moreover, our driving skill tests will teach you all the essentials of trucking, including parking, backing up, and how to load your vehicle as well as standard pre-trip practices like cabin inspections, walk-around inspections, and checking your air breaks.
Even better, we provide all the necessary educational books and papers to help you learn the in's and out's of truck driving, allowing you to study outside the classroom with ease.
Start Your Trucking Career Today!
The American economy runs on trucking, and the trucking industry is in constant need of qualified drivers. As a trucker, you'll be able to find steady work with great pay, providing the economic stability you and your family need.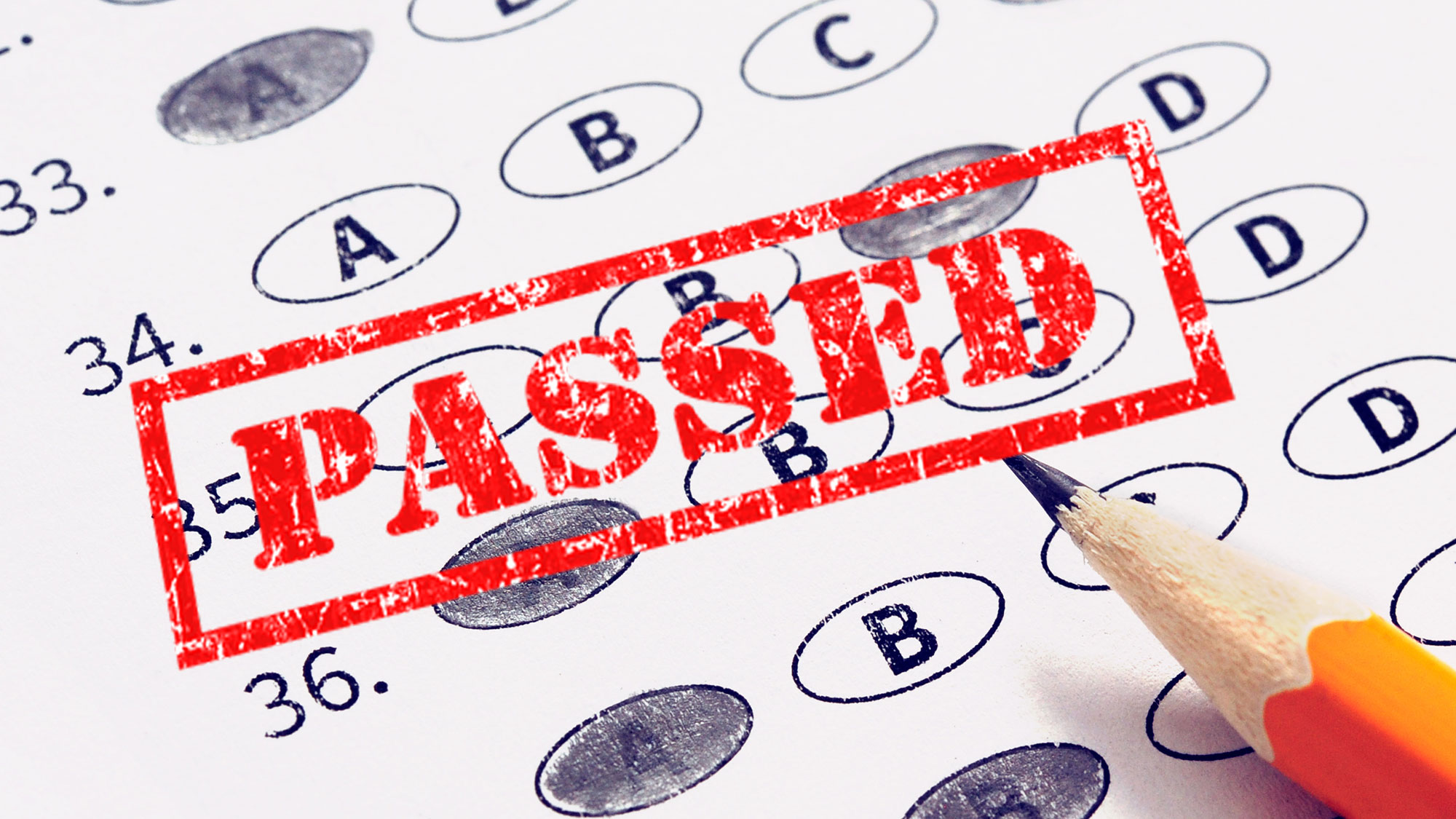 No Re-Test Fees — Take Classes Until You Pass!
Different drivers learn at different rates, and our truck driving school is designed with students' needs in mind. If you fail your DMV required CLD test, don't worry, because LA Truck Driving offers no extra cost for re-tests.
We'll help you schedule your DMV test, provide you with a truck to use for the exam, and provide you with training until you pass your test. Our flat-fee driver training programs are guaranteed to help you succeed.
Make Big Time Money By Driving A Truck
As a certified truck driver, you'll be part of one of the biggest industries in America, providing you with great income and fulfilling work. Whether you go on to work with a respected trucking company or become the owner/operator of your own trucking business, our program will provide you with the essential skills you need to earn your Class B CDL.
If you're looking for a trucking school in Los Angeles, LA Truck Driving School is a superb option. For more information on our training programs, contact LA Truck Driving School today.