Exceptional CDL Training School in Los Angeles
Your road to a professional truck driving career starts with earning your Commercial Driver's License (CDL), which can be a daunting task. Driving a commercial truck is much different than driving a car, and you'll need to know the essentials in order to pass DMV-required CDL tests. Thankfully, the experts at LA Truck Driving School are here to help you earn your CDL.
LA Truck Driving School is one of the best CDL schools in Los Angeles, offering flexible classes, real-world driving tests, and a host of training materials guaranteed to help you earn your CDL.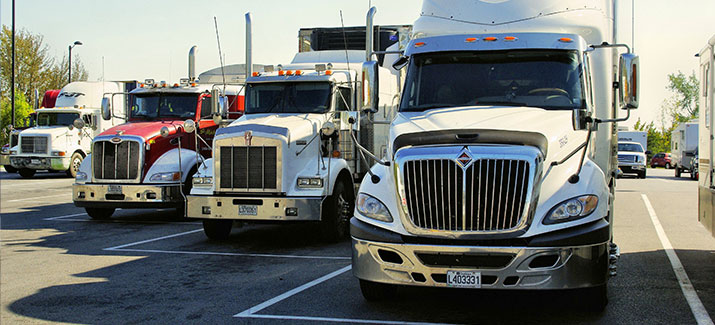 Class A Training Program
The Class A CDL is the most comprehensive license you can receive, permitting you to operate almost any truck, trailer, or vehicle used by the commercial trucking industry. A Class A license will allow you to drive heavier trucks that tow larger cargo, meaning you'll be able to operate the standard "big rigs" that immediately come to mind when you think of trucking.
The Class A training program is an integral part of our CDL driving school. Our expert instructors will teach you to operate all Class A trucks, preparing you for a successful trucking career.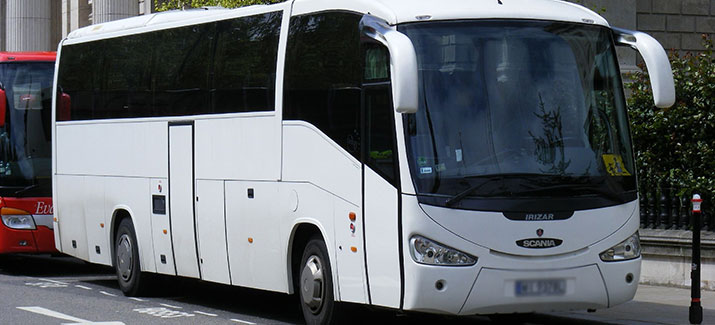 Class B Training Program
Earning your Class B CDL is the perfect way to start your commercial driving career. With a Class B license, you'll be able to operate anything from city buses, school buses, tourist buses, segmented buses, to box trucks and so much more! However, first you must pass your test but thankfully, LA Truck Driving school makes that easy!
Our program offers exceptional Class B CDL training, with flexible classes, practical skill tests, and useful study materials, all for an unbeatable price. With our program you will be driving on the road in no time!
Start Your Trucking Career Today!
The American economy runs on trucking, and the trucking industry is in constant need of qualified drivers. As a trucker, you'll be able to find steady work with great pay, providing the economic stability you and your family need.
The CDL training programs at LA Truck Driving School will provide you with all the skills you need to succeed as a trucker, preparing you to pass your DMV-required CDL test with ease. For more info on our CDL training school, be sure to contact LA Truck Driving School today.
(818) 639-9495