In the world of trucking, getting any extra certifications can add to your ability to get better jobs, better loads, better schedules, and better routes. One of the more important things you can earn is a HazMat certification. Getting this certification will allow you to drive hazardous materials, which means you're more marketable as an employee and the truck driving pay is better. Every state is slightly different when it comes to how you can earn the certification, but here's a basic understanding of what you need to do.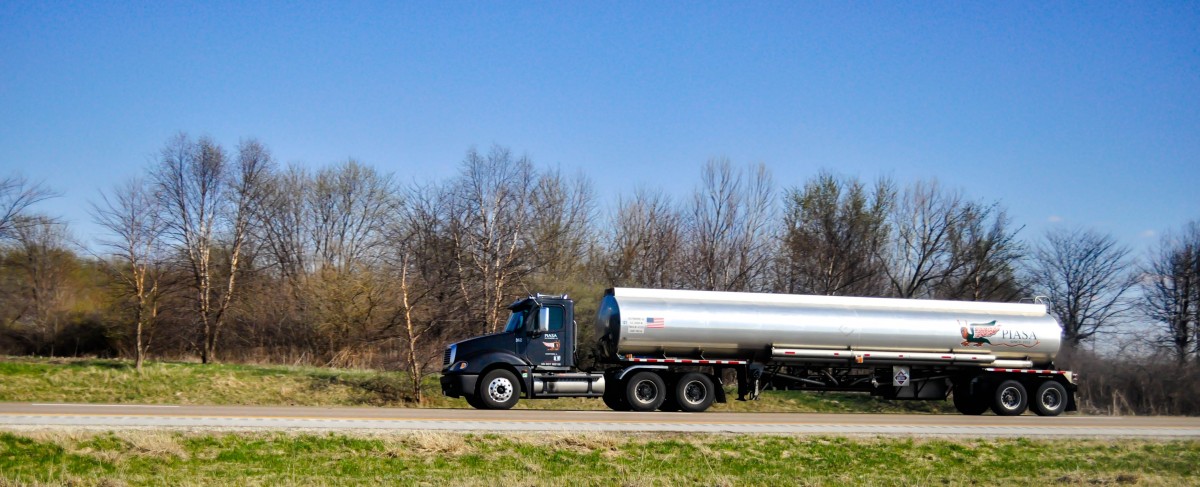 What Is A HazMat Driver?
Being a HazMat driver means you are certified to haul materials such as gases, certain solids, and flammable/combustible liquids. Because of this, HazMat drivers need to be some of the safest drivers on the road. Every HazMat load can be dangerous, so these drivers are required to be constantly alert while on the road.
How To Get Your HazMat Certification
Here are the proper steps you need to take in order to get your HazMat certification.
Step 1: Obtain Your Commercial Driver License.
It might seem obvious, but the first thing that you need to do is to have a class A commercial driver license. This allows you to drive commercial trucks around the country.
Step 2: Apply For The HazMat Certification.
This step takes a while. There are multiple requirements to receive your HazMat certification. They include:
Must be a U.S. citizen or be able to provide legal status in the United States.
Must have a valid U.S. class A commercial driver's license.
Must be at least 21 years old.
Must be willing to complete a TSA background check.
Must not have any disqualifying criminal offenses.
Application Process
The first thing you'll need to do is to fill out the hazardous materials endorsement application. This is essentially a background check.
Once you've done that, you'll need to set up an appointment with TSA. You can simply walk in, but appointments take priority, and you'll get through faster. Once you've set up the appointment, visit the application center on that date.
At the application center, you'll need to bring the required documentation. You will also need to provide fingerprints during your appointment. Make sure you also bring your current U.S. passport or driver's license, as well as your original birth certificate or a certified copy of it.
At your appointment, you'll be required to pay a non-refundable application fee of $86.50. There is a reduced new applicant fee of $67, although that only applies to those who have TWIC cards and are licensed in a state which accepts TWIC cards instead of HazMat certifications.
You will hear back from TSA about your application within 60 days. If you've passed the background check, great! If not, you have the option to appeal it with them. Failure to pass the check does not mean your current CDL isn't valid anymore, it just means they didn't grant you with the HazMat certification.
Step 3: Take The HazMat Knowledge Test.
Once you've received your HazMat approval from TSA, you can take that documentation to your local DMV and take the hazardous materials written examination. Once you've passed this test, you'll receive a license with the new HazMat certification on it.
Conclusion
Make sure you're giving yourself enough time to complete this entire process. If it seems difficult, that's okay. It's a job that requires a lot of responsibility, so the process can be lengthy and thorough. But once you've received your HazMat certification, you'll be open to a whole world of new truck driving opportunities. If you're considering getting your CDL or have any further questions about it, please contact us.