As a new truck driver, over time you'll discover important OTR trucking items that help you a lot with your trucking lifestyle. Each driver is different about which tools, utensils, maintenance gear, and gadgets they can't live without, but there are a few key items that every truck driver agrees is an absolute must-have for convenience, comfort, and health:
Shower Shoes
Some public showers aren't bad, but others may be a little iffy. To avoid possible fungal infections, smart truck drivers use shower shoes, such as flip-flops, while taking advantage of public showers. This is one major OTR trucking item that will help keep you more healthy.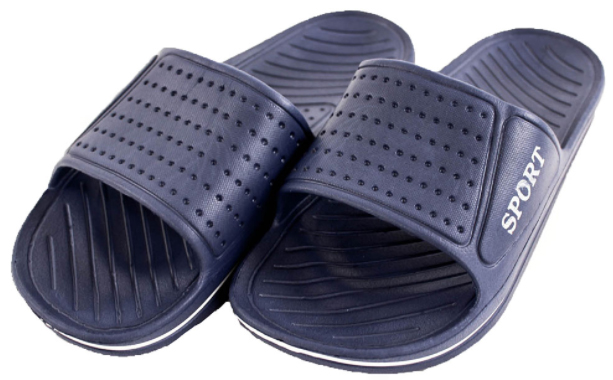 Good Gloves
Truck drivers use gloves for warmth, loading, and maintenance. Having a good strong pair will help you out in many ways. Start with leather cowboy gloves, since these are the most durable and comfortable.
Towel And Washcloth
Most franchise truck stops provide towels and washcloths, but sometimes you may find yourself at a smaller-known hole-in-the-wall place that expects you to provide your own—and you don't want to be caught without this OTR trucking item if that happens.
Earplugs
This one's for OTR trucking team drivers. Having a good pair of earplugs (like flight guard airplane earplugs) can help decrease noise if one driver is trying to sleep. It can also drown out loud snoring!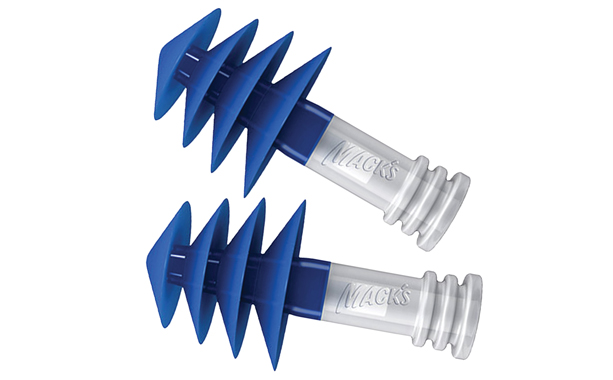 Portable Toilet
Sometimes you'll really need to go—and with that big truck, you can't always go as fast as you might want to. Having a portable toilet will be very appreciated in those times, and will be especially helpful if you ever travel with your children. And don't forget to stock up on toilet paper!
A Powerful Flashlight
When you're trying to check your tires in the pitch black night or torrential rain, you'll be grateful for a high-watt flashlight. They also come in handy for many other situations.
A Good Shaving Kit
For drivers who want to stay fresh, investing into a good shaving kit will help a lot on the road. Also be sure to stock up on toothbrushes and deodorant.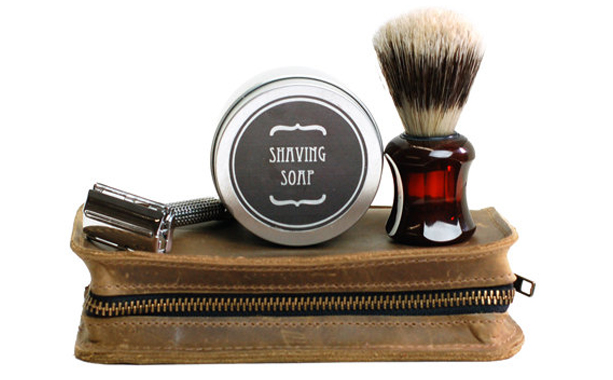 Phone Holder
When you're behind the wheel almost constantly and driving safely is your job, you shouldn't be holding your phone with your hand. Not only is it dangerous—it can get you a ticket. Grab a dash-mounted phone holder and use a Bluetooth setup to talk.
Other Items
An extra pair of sunglasses in case you lose yours (and haven't we all?), baby wipes for quick cleanup, an extra pair of boots, non-perishable snacks, an up-to-date atlas for when your GPS batteries die, and a first aid kit are all smart for drivers to have around.
As a commercial truck driver, you need the right things in order to work at your optimum capacity and do the best job that you can. These things may sound small, but they will come in very handy. If you're interested in getting your commercial driver's license and becoming a truck driver, L.A Truck Driving School can train you and help you get your Class A or Class B truck driving license. We will get you on your path to the trucking career that just may be perfect for you. Contact us today to learn more!